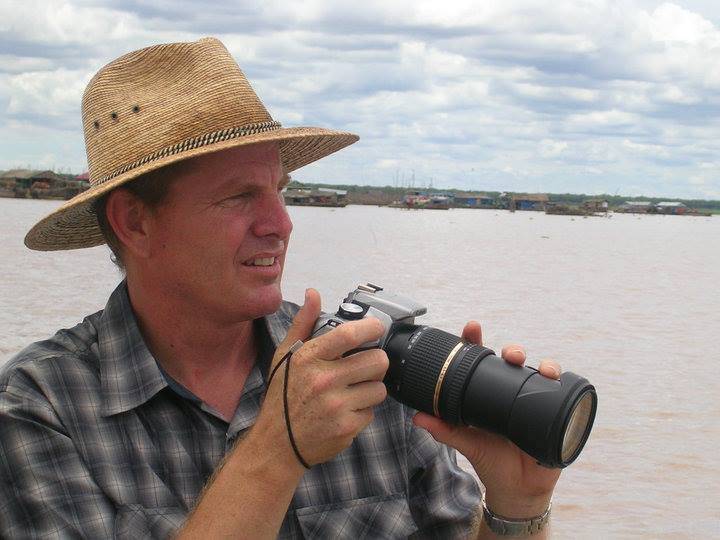 Peter barnes
Peter Barnes began making art in 2011 after seeing the documentary "Between the Folds". Since then he has focused on the possibilities presented by a single sheet of paper, metal or plastic with curved fold lines. Each fold is an exact instruction to the material that still leaves room to control how tight each fold is and where. In the past two years he has also helped design and build California Tap Room (North Park), Salvage Salon (La Jolla and North Park) and Progress (Bird Rock. Walk across the street, turn right, sixth door on your left. Say hi to Bruce. He is your new go-to for cool gifts). Mr. Barnes has also made furniture and whimsical items from old upright pianos. He ha no formal art or design education but he is fascinated by science and design. He is definitely no longer settling insurance claims in a cubicle. After twenty years and an earth-bound smoke-trail he is done with that, thank you. He lives in the South Park neighborhood of San Diego.
---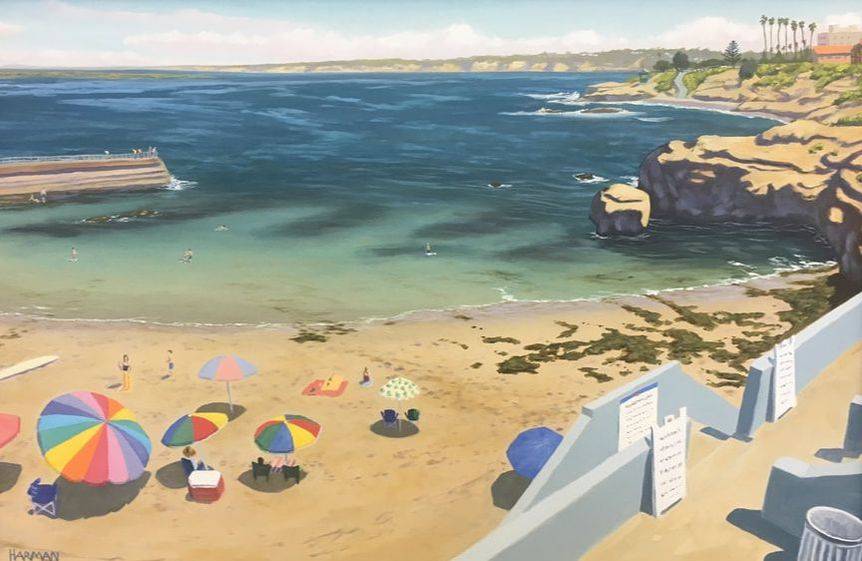 Dirk Harman
Dirk Harman is a local artist who grew up in Bay Park, attended Clairemont High School and first began to study painting formally with Patricia Patterson at UCSD in the late-1970s. After taking a three-decade break to pursue a high school teaching career, Dirk returned to landscape painting in a serious way in 2010 and began taking workshops with respected "plein air" artists John Comer, Ray Roberts and Jeff Yeomans. His painting style and subject matter are also inspired by the Early California Impressionists including Guy Rose, Anna Hills and Alfred Mitchell. Dirk currently paints outdoors on a regular basis in La Jolla, and his work belongs in private collections throughout the United States and in several countries around the world.
---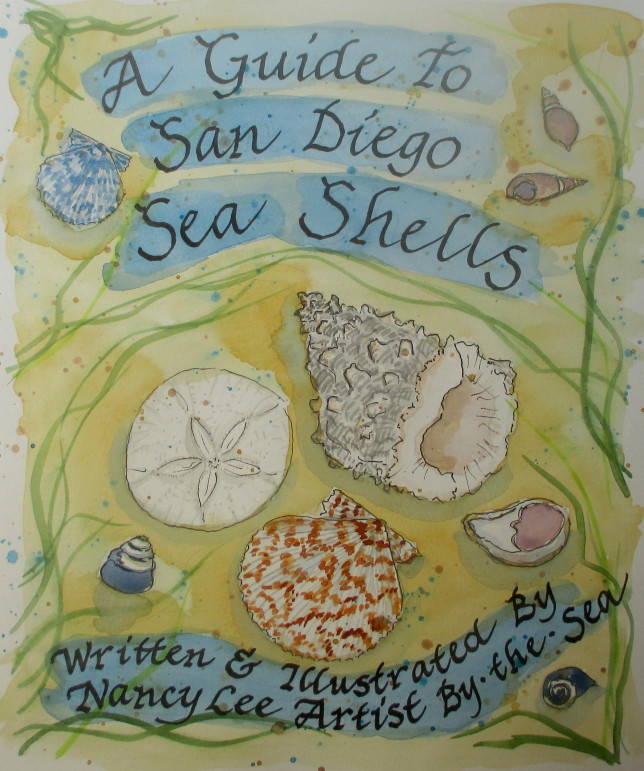 Nancy Lee
Nancy Lee has been a watercolor artist for more than 35 years and is an accomplished Japanese brush painter. After 10 years of study, she was awarded the title of Sensei and received the Japanese name of Ryu-Nan. Nancy is also a nature photographer, a calligrapher and book artist. Nancy Lee is the author of "A Guide to San Diego Sea Shells" and "Shelly Cat By the Sea: Adventures at the Beach". These educational books contain Nancy's watercolor illustrations and photography.   Both books are about the Southern California seashore environment and encourage protection of our beaches and coastal wild life.
Nancy has exhibited her art at Balboa Park, San Diego Botanical Gardens, San Diego Audubon Art Gallery, The Women's Museum and San Diego Libraries. The Athenaeum Music & Arts Library Annual Juried Exhibition accepted and exhibited Nancy's artwork three years in a row.
---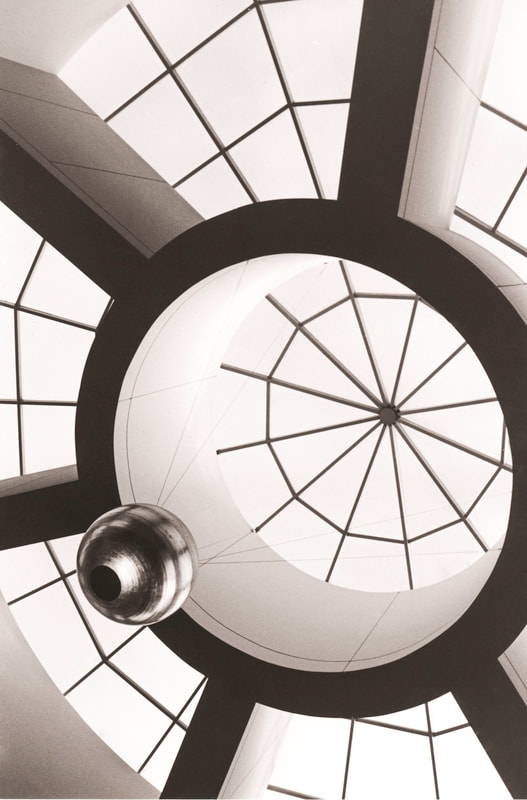 Chris LEver
Parker Heath is a local artist from San Diego, CA, emphasizing in abstract and action sports lifestyle photography, as well as abstract acrylic based paint. Parker currently studies Art at San Diego City College, with intentions to further pursue his artistic capabilities at SDSU in the near future.
The artist gets most of his influence from his years of being a freestyle BMX rider. Because of BMX, Parker has had the opportunity to travel abroad, where history and new experiences play a major role in shaping his character and perspective on life. With the significance of a freestyle sport and way of life from BMX, the artist soon found his passion for expression and the ability to share his perspective through photography and painting.