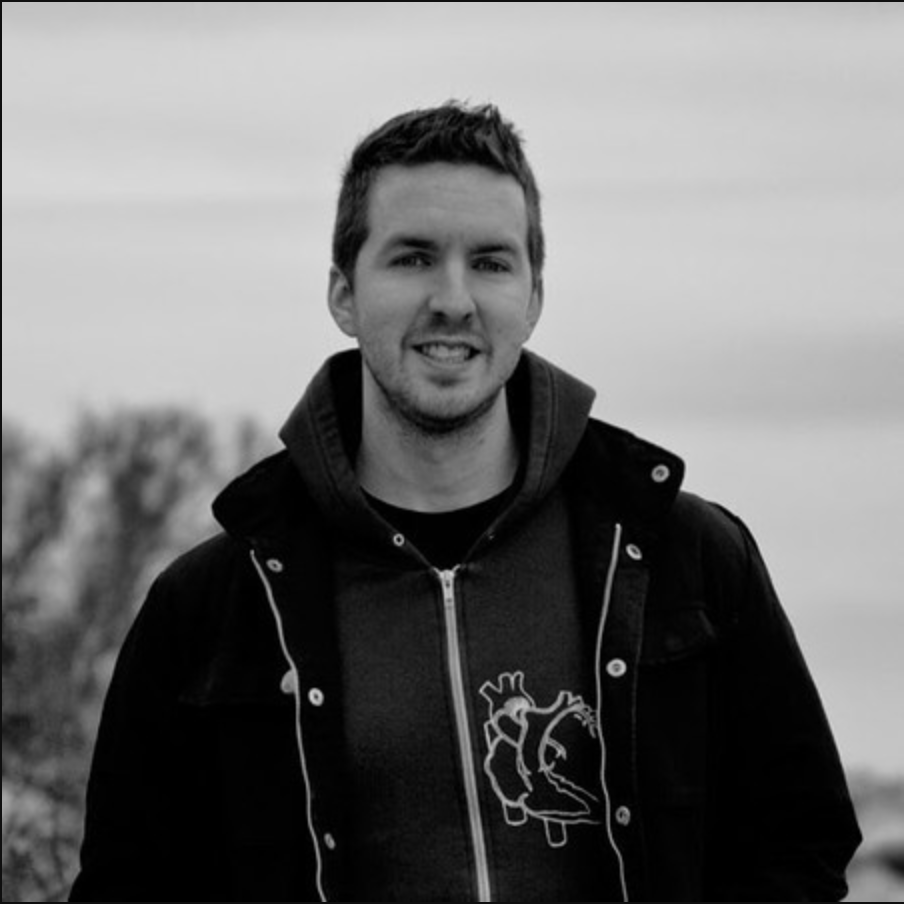 JACK FUSCO
As a touring musician, my photography started to purely document my travels throughout the United States and Europe. Since moving on from the touring life, photography has become my main form of creative expression. Too often we pass by natural beauty or fail to appreciate the things we are surrounded by every day. Through my images I hope to communicate a sense of wonder and inspire adventure. My photography focuses on seeking out dark skies and capturing the stars over both land and sea. Hours are spent planning shots out days, weeks and sometimes even months in advance to make sure all of the elements align properly. Being able to capture the sense of wonder and vastness that we can feel while staring out in a star filled sky is a feeling unmatched. Photography is my escape; it's my peace in an otherwise hectic place. I hope that viewers find the same beauty and serenity in viewing my images as I find making them. My work has been featured by: National Geographic, NASA, LA Times, Huffington Post, The Weather Channel, Columbia Sportswear, Sigma, Nikon, Sony, Outside Magazine, plus many others
---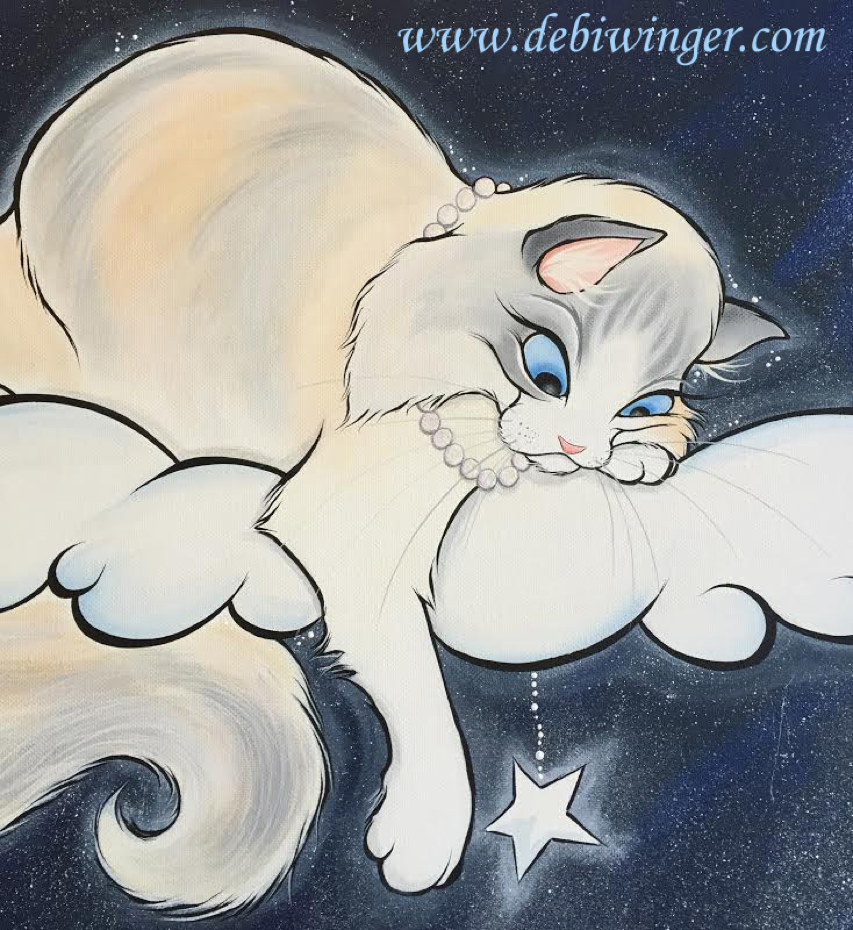 DEBI WINGER
Born and raised in San Diego, Debi loves creating colorful, fun, heartfelt art. Her passion for drawing started at a very young age. Influenced by Dr. Seuss books, Disney and simply watching Saturday morning cartoons motivated and inspired Debi to create her own whimsical cartoon characters.
Developing her cartoon style growing up, later drawings soon turned into canvas paintings, greeting cards, logos, pet portraits and on-line comics. Debi has participated in numerous local art shows, displaying art at various businesses throughout the year, including her favorite event SD Comic-Con International.
Aside from working on commissions and participating in art shows, Debi is currently working on illustrating her first children's book.
---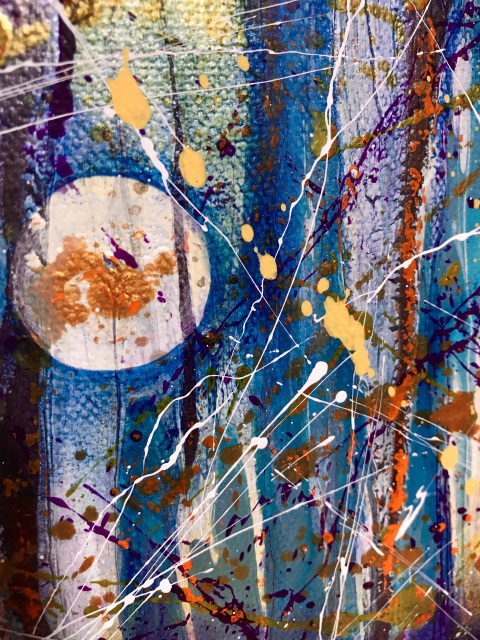 Mayra Navarro
Painting and illustration have guided my path since childhood. Following mystidies at SDSU in 2001, I ambitiously began pursuing a career in the challenging space of freelance art. I have no deep philosophical explanation for my creations. They simply 'happen'.
My creativity is a celebration of loud sounds and bright energy. As the paint flows, so do my emothions as though i were dancing across the canvas. Brush in hand, the endless spectrum of rich pigments completes ;me, filling my heart with rapture. The results are vivid, organic and brilliantly colored... just like the life I so enjoy.